Click on the photos below for a larger view,
then click on "back" for this page to renew!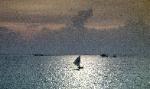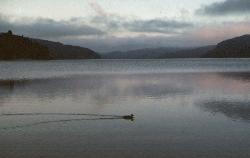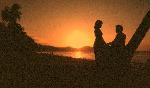 Java, Indonesia.

Penang Island, Malaysia.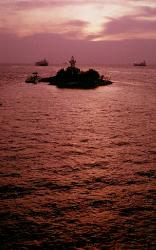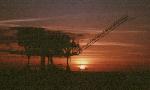 North Island, New Zealand.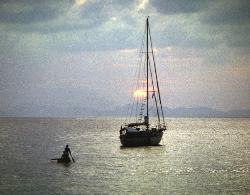 Palawan, Southern Philippines.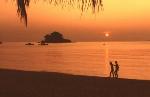 Sultan Shoal Lighthouse, Singapore.

Pulau Rawa, Malaysia.

Click on Finnegan, our little gourmet fish, and he'll lead you back home!


A few sunrises and sunsets from Capt'n Kurt, to make your angling experience more compleat...





The "Gourmet Fisherman" concept is registered with the Writers Guild of America
and the content of both this web site and The Gourmet Fisherman Television Show are
protected under existing international copyright laws.
©20
1
0 by The Gourmet Fisherman Television Show… All rights reserved.