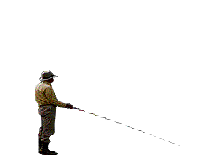 *More Television Show Info and Updates...
*The Gourmet Fisherman Cook Book Series...
*Clothing For Fishermen...
*Creative Adventure Travel...
*Quality Fishing and Boating Gear...
*Premium Kitchen Tools and Implements...
*The World's Most Experienced Fishing Guides...
*The World's Most Creative Gourmet Chefs...
*First Class Fishing Resorts Around the World...
*The World's Best Seafood Restaurants...


And Soooo Much More!
But First...

*Click on the thumbnails below*

to begin your Magical Mystery Tour
to some far away places
with strange sounding names.
Places where we've caught 'em where we found 'em
and cooked 'em where we caught 'em.
So pack your bags for some major fishing adventure travel,
coming soon on
The Gourmet Fisherman Television Show.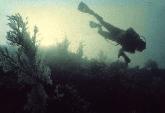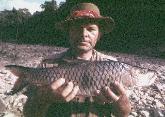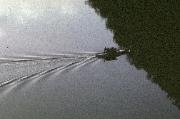 Click on Finnegan, our little gourmet fish,and he'll lead you back home!













The "Gourmet Fisherman" concept is registered with the Writers Guild of America
and the content of both this web site and The Gourmet Fisherman Television Show are
protected under existing international copyright laws. All enquiries should be directed to:

gourmetfisherman
(at) g
mail
(dot) com

(Help stamp out Spam! When e-mailing the Captain,
please Change the (at) to @ and the dot to, well a dot!(.))

©20
1
0 by The Gourmet Fisherman Television Show… All rights reserved.